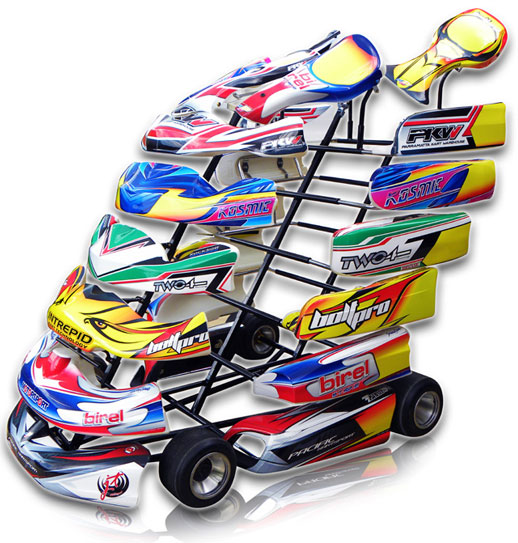 GPD offers an original professional design and print service for your race team or business. Specialising in Go-Kart sticker kits GPD also boasts a range of other media's such as Jet Ski Graphics, vehicle wraps design, pull up banner displays, A-Frame signage, logo design, business cards, logo decal sheets including rare vintage logo decal sheets.

Want that professional image? we can create a powerfull new logo and image for your business that will deliver results. GPD provides its clients with a fresh, prominant new look designed to suit your market aim.

GPD offers the cutting edge in custom designed go kart sticker kits uniformed to your branding. As an alternative option GPD also has a range of generic designed graphics kits available in your chosen colors and supplied branding that provide an ultra profesional image and aquire no design fee.GPD takes the time to manufacture it's own templates from scratch and has templates available to suit all the major brands. An added service to GPD's fantastic sticker kits is they are all available in individual pieces enabling the customer to purchase their required sections to maintain the appearence of their sticker kit.

For all enquiries on lifting your image please contact us on the contact page.